Live at Janice's
Ye o'jem brings great news,... since elljay says that she is getting very bored about not getting any film production done during her holidays and would regret if still not getting things done before the starting of school, both of us has came up with an excellent idea on a short film project, yet again.
This time, the short film project will feature janice, and will be called, [Live at Janice's], with inspiration from the tv series [Dead Like Me]'s small segment, called [Getting Things Done With Delores]. By reading the name of the segment, you would have figured out that its about getting things done, so this lead to the new creation our own short films that would be produced by the weird family itself.
The upcoming titles of the Live at Janice's would include :
- Live at Janice's - Janice Bakes a Cake
- Live at Janice's - The Poop-a-nator
- Live at Janice's - Janice Does Black and White
We hope to film this and be produced under our production name...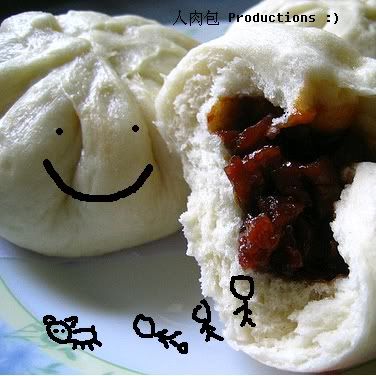 -thank you... & hope viewer ratings would be good, pls leave your comments :P